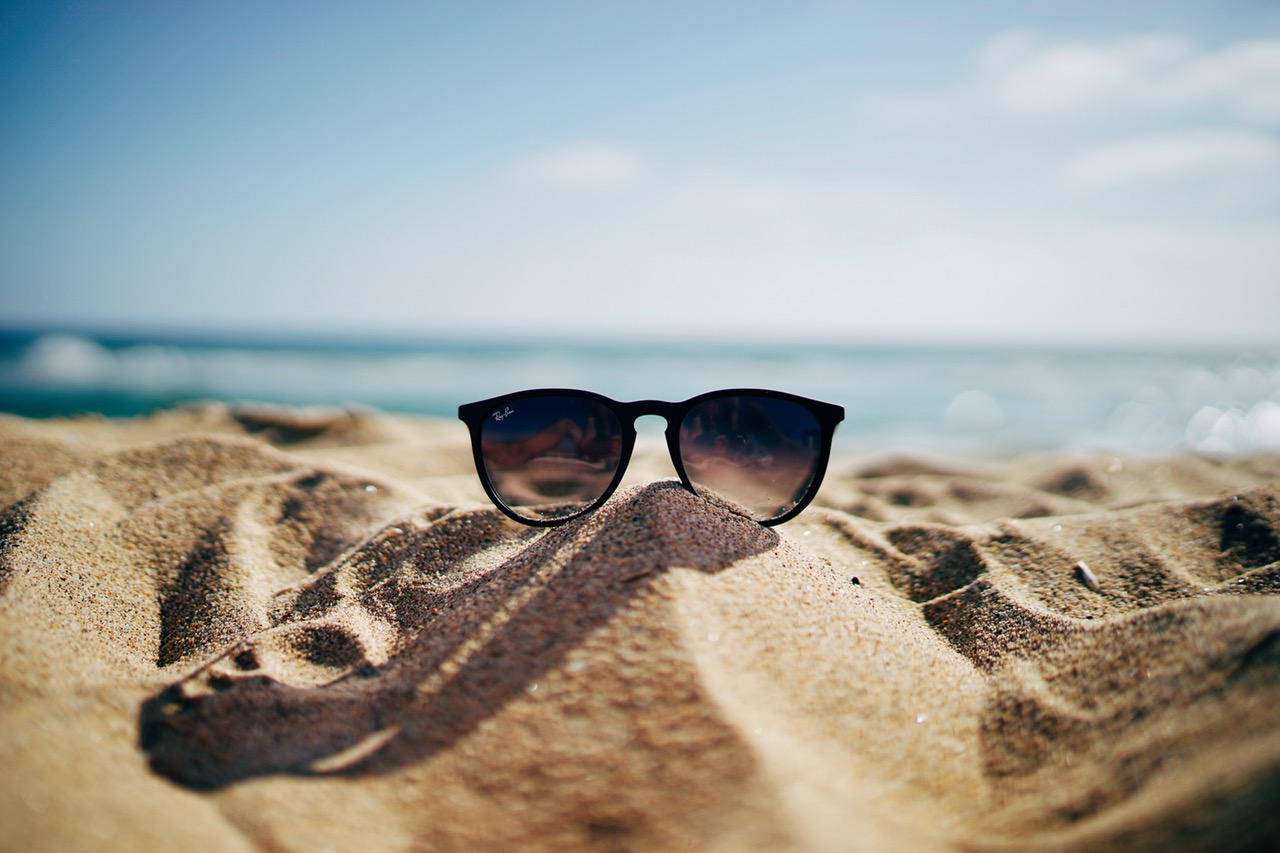 Summer Package
Packages $87.50
Rejuvenate yourself this summer!
Start with a 75 min Swedish Massage that will relax your system and help ease your general aches and pains. You will then spend 30 minutes in our private Infrared Sauna allowing the gentle warmth continue the process of relaxation. Finish your session with a cool shower and you will truly feel rejuvenated.
Summer Series
Packages $229.50
3 - 75 min Traditional Massages
As you use your body more this summer by getting out and enjoying the warm North Carolina weather, this series of 3 massages will prevent and combat any of those aches and pains to which you may not typically be accustomed. During each 75 minute Traditional Massage you will receive a customized treatment targeted to your individual needs. The Traditional Massage can include a combination of Swedish, Deep Tissue or Sports Massage.
We are giving you an additional 10% off your next Series of 3! Make this Summer truly Special!
Summer Yoga
Packages $100
Restore yourself this summer!
Come in out of the heat and cool down! Enjoy 10 of our various yoga flow, stretch, mindful and restorative class that are each geared towards creating an intentional mind, body, soul connection within each practice. This is a great opportunity to start transforming your own yoga practice or try out our different classes and instructors to see which speaks to you and allows you to feel the difference within yourself. All are welcome! All of our yoga classes are open to all ages and levels of yoga. Please note that our yoga studio is on the 2nd floor of our space and you will need to be able to navigate some stairs to arrive in what will feel like a tree top yoga class!