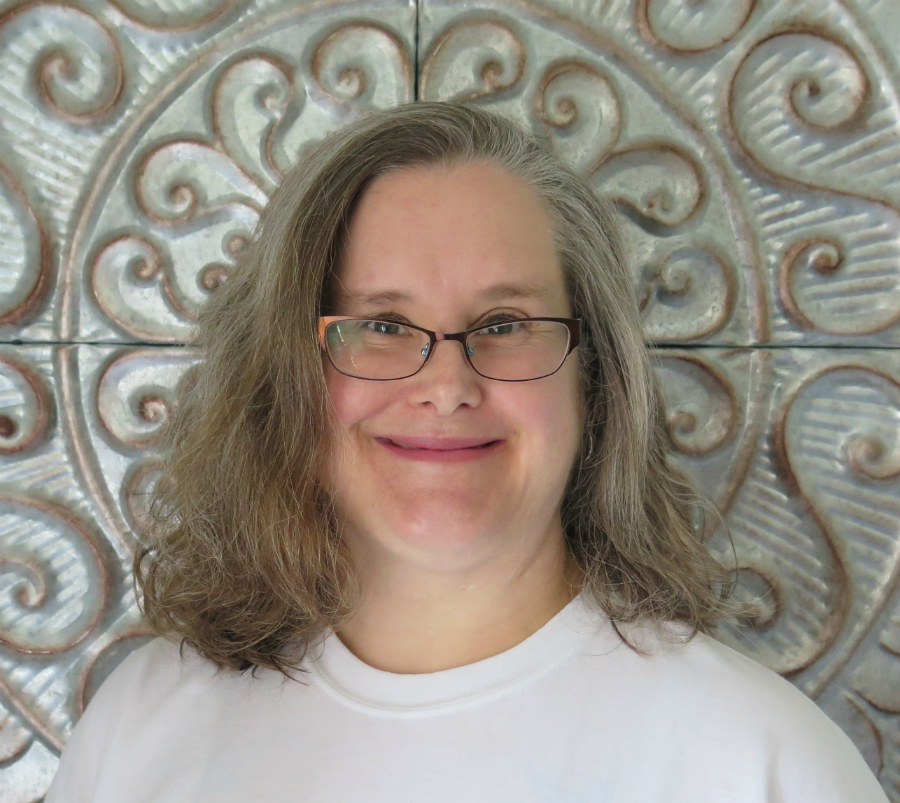 Theresa Warren
NC LMBT #9681
I chose a career in massage therapy after experiencing the benefits of regular massage for myself. I realized that how I utilized my body throughout the day created holding patterns in my muscles and connective tissue which causes pain. This can be worked & repatterned through massage and one's own body awareness.
A licensed massage and bodywork therapist since 2009, I work with my clients to recognize these movement patterns and bring relief through a combination of deeper therapeutic and relaxation techniques.
My clients range in age from 8 to 80 and come from a variety of backgrounds and activity levels. I'm elated to experience how regular bodywork brings balance for so many people.